Unfortunately we didn't get a chance to spend much time in Sweden. We went there to pick up our new car and had planned on driving around the country a little bit but the weather didn't cooperate. We took a tour of the Volvo factory which was very neat but we were not allowed to take any pictures!! So the only pictures we have are of the short drive to the Volvo factory and the ferry we took to get there.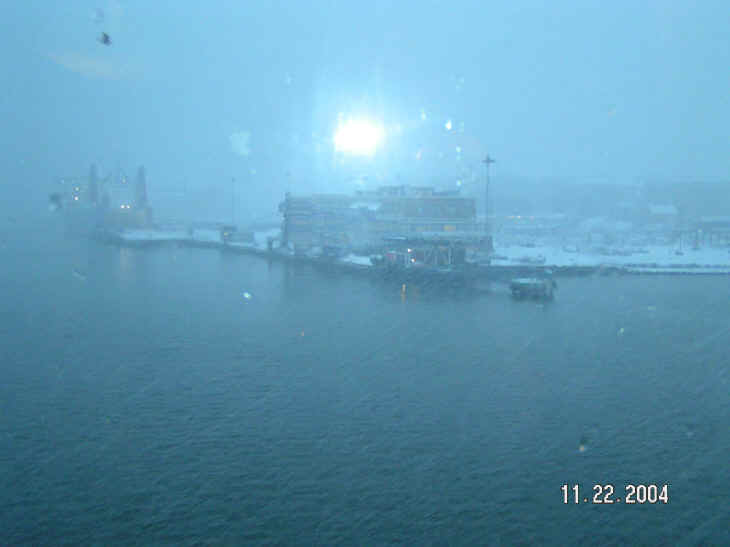 Arriving at the port in Gothenberg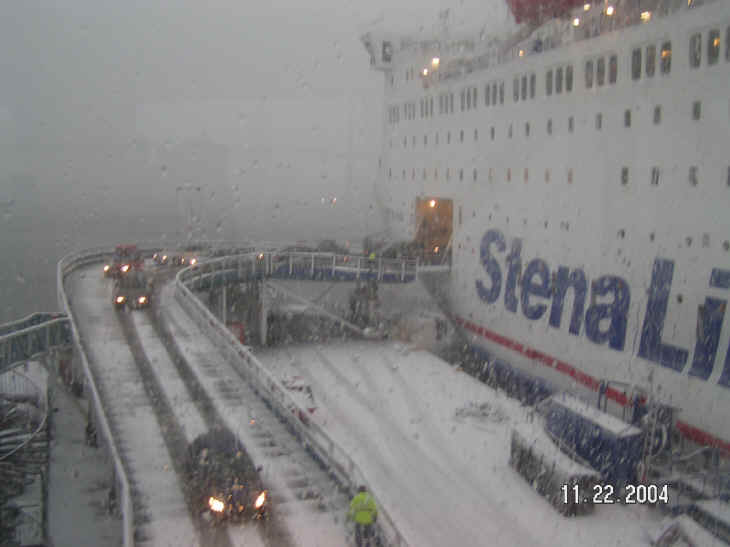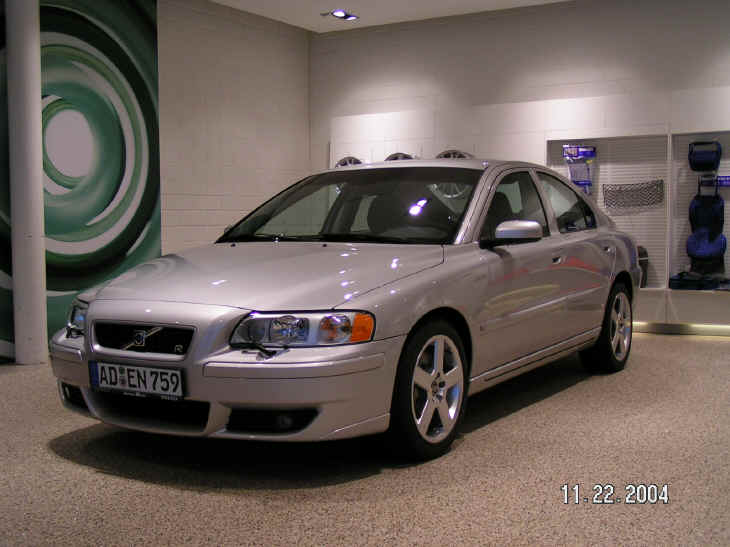 Our new car (S60R)
What we had to drive our brand new car in!!! (fortunately it's AWD)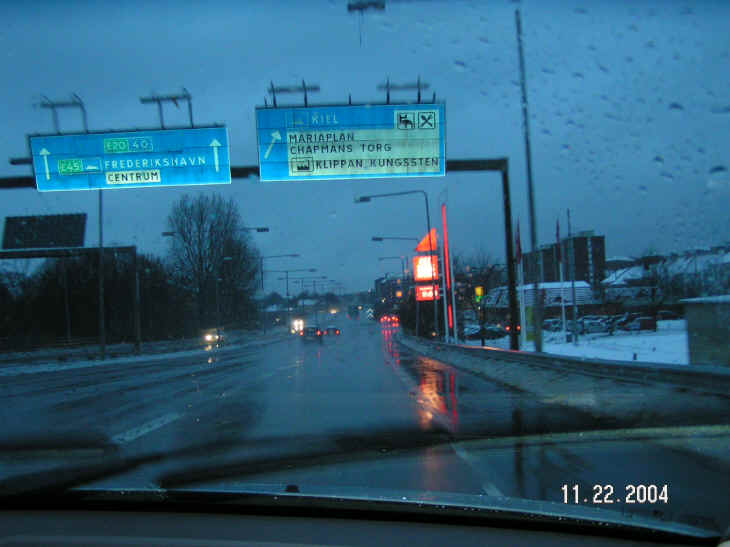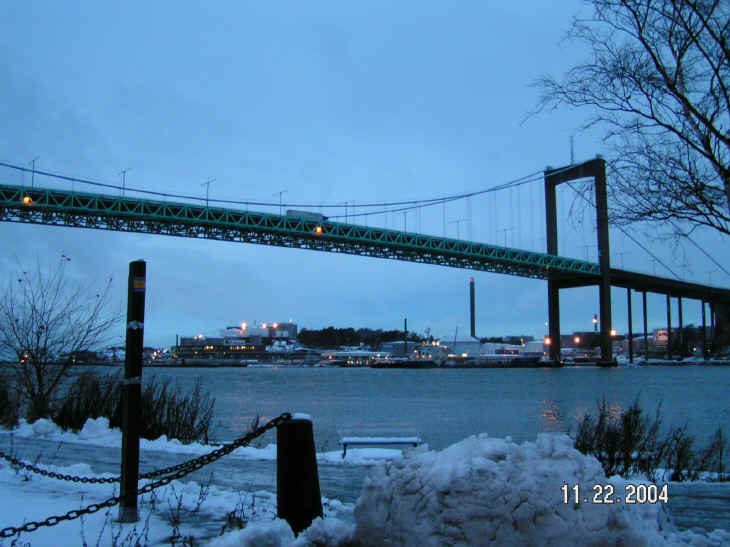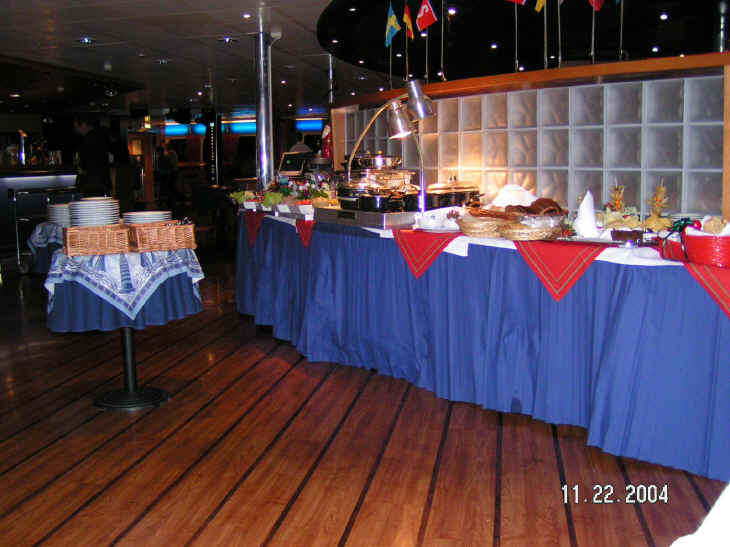 Our buffet on the boat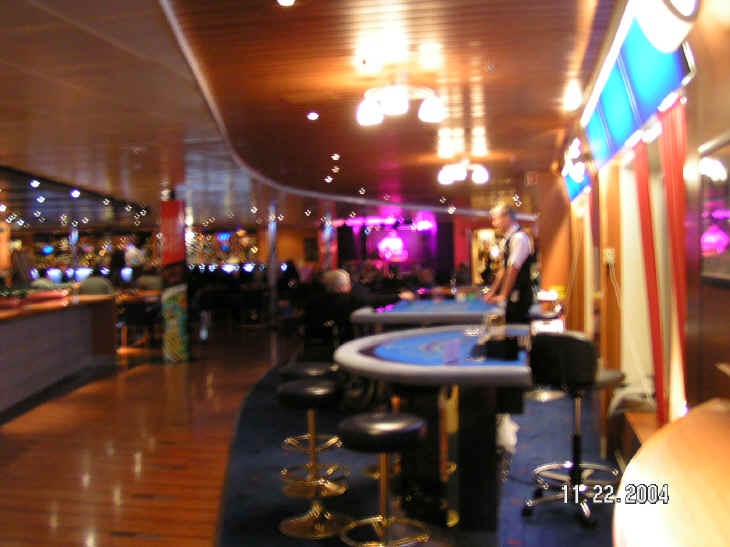 The roulette and Black Jack tables.
The boat was very nice. It had slot machines everywhere you looked!
I won 1600 Kroner ($200) in one!
We decided to take the trip and pick up the car instead of paying the $695 Delivery fee. So it was like a free mini-vacation. ICE (high speed train) tickets were included and it took us to the ferry. The ferry traveled overnight and we woke up near the port the next day.