Our trip through the desert was awesome. This is a must if you go to Hurghada.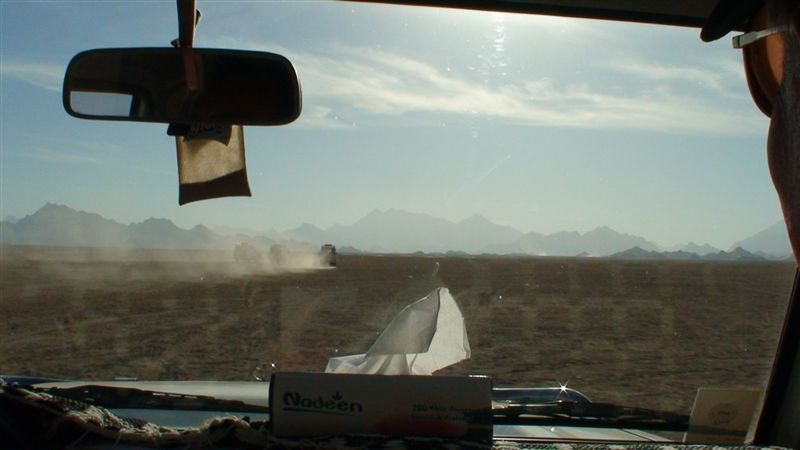 This is the Saharan Autobahn! (we're not going slow)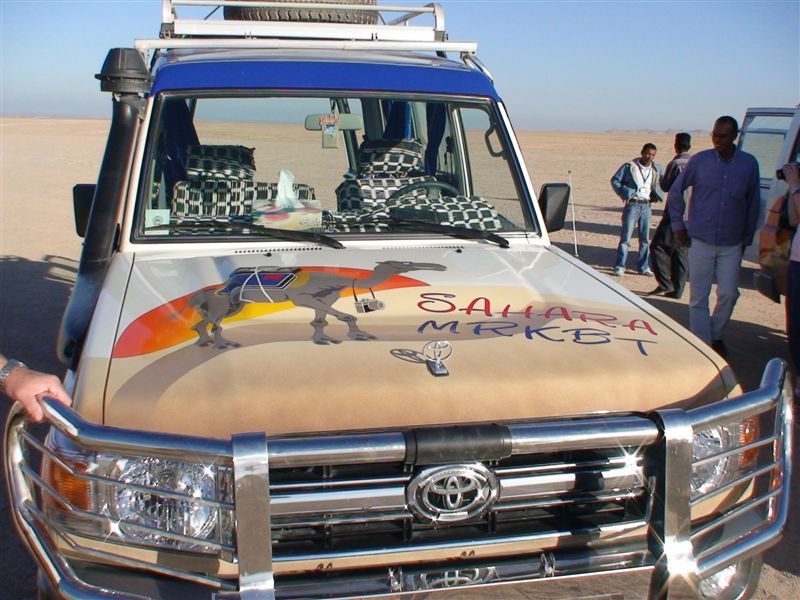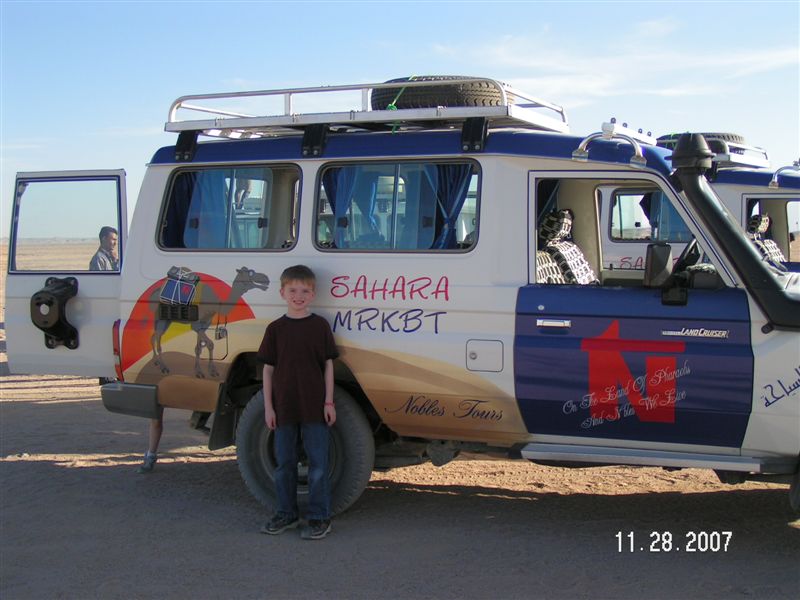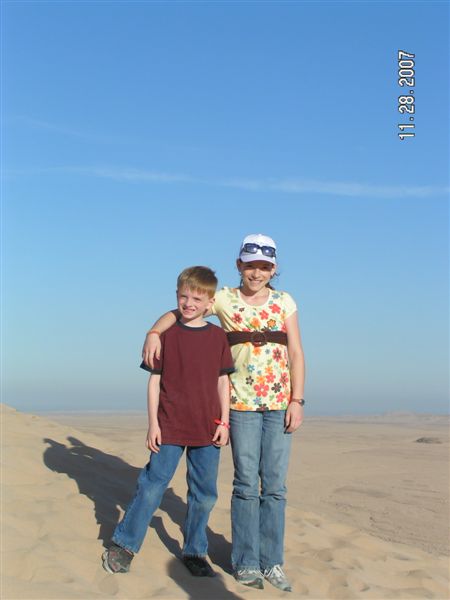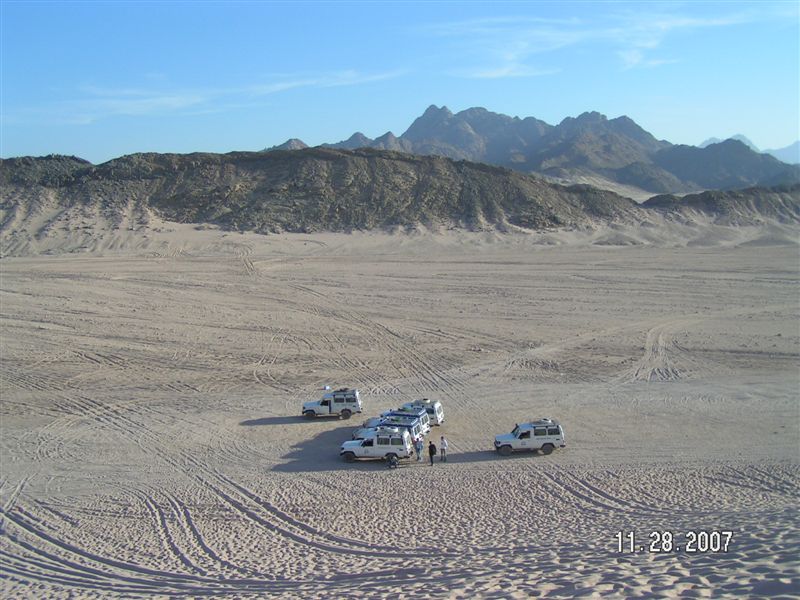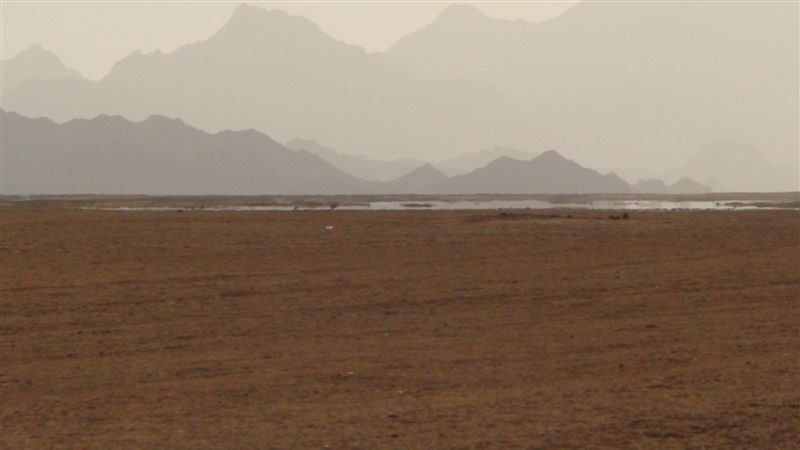 Mirage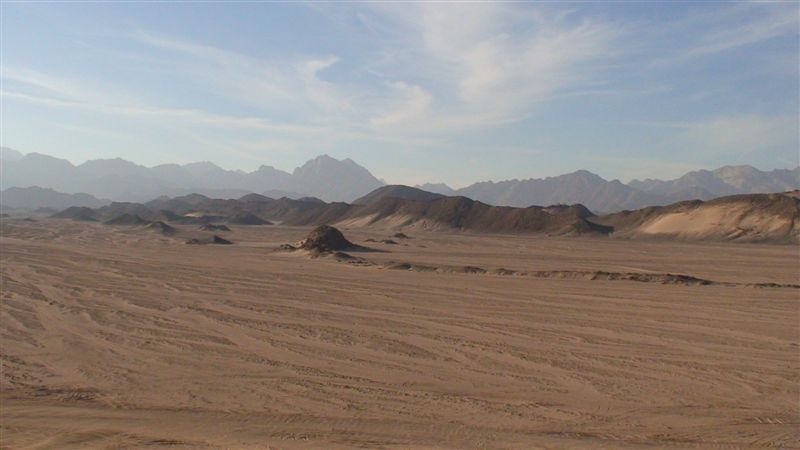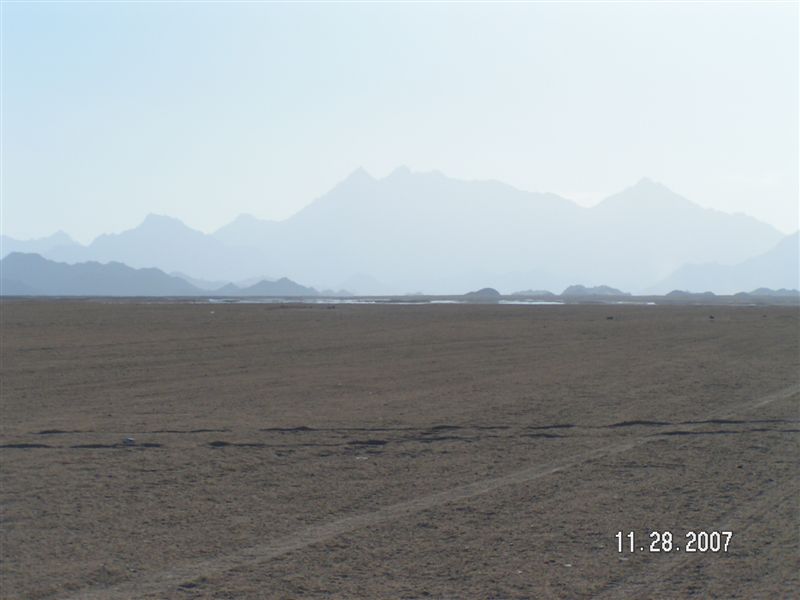 Mirage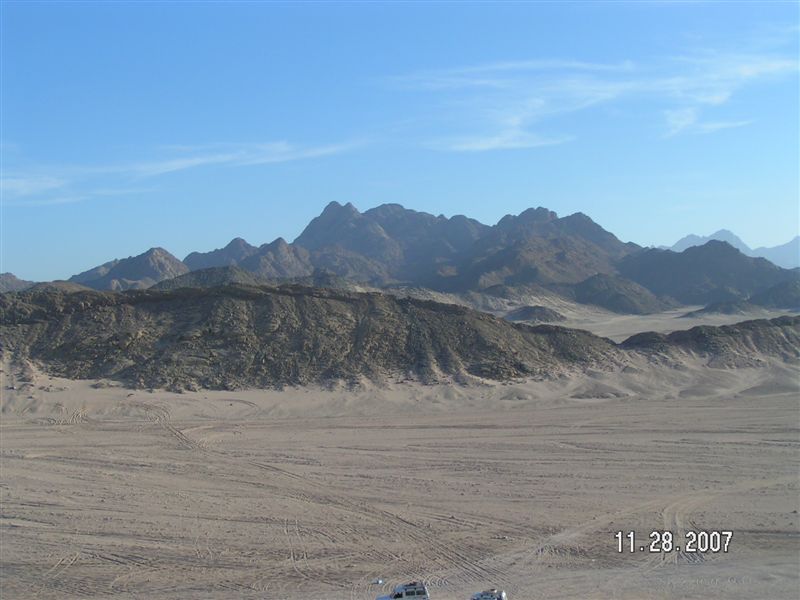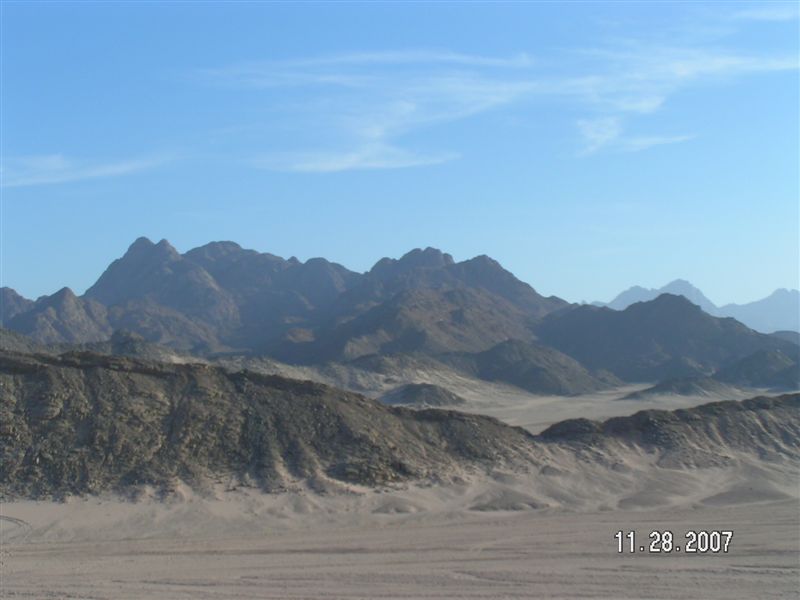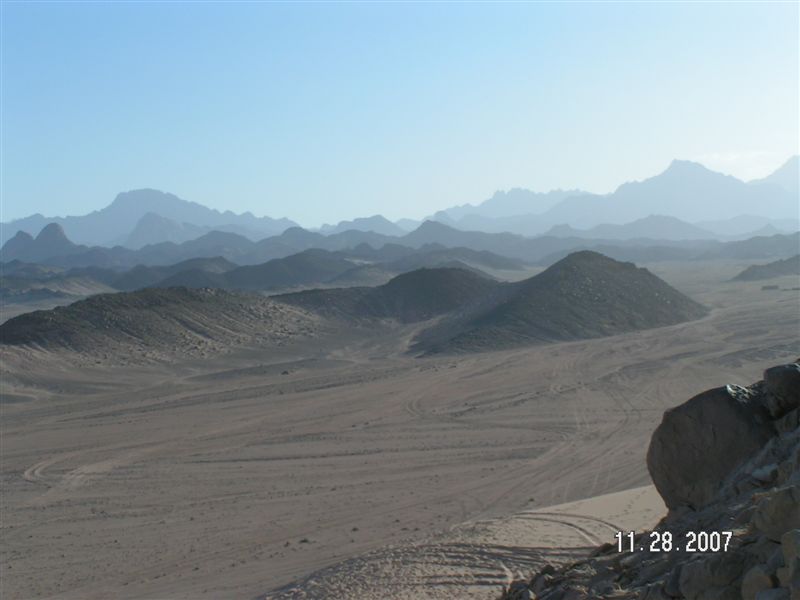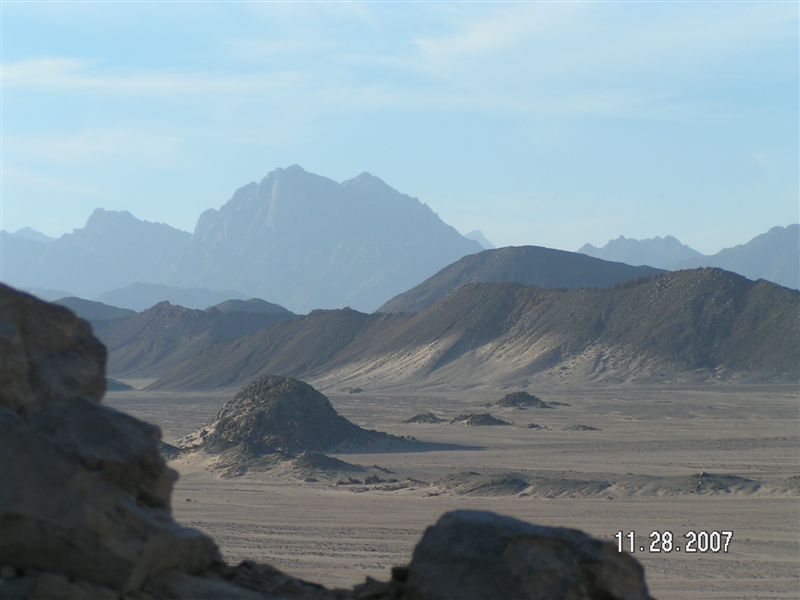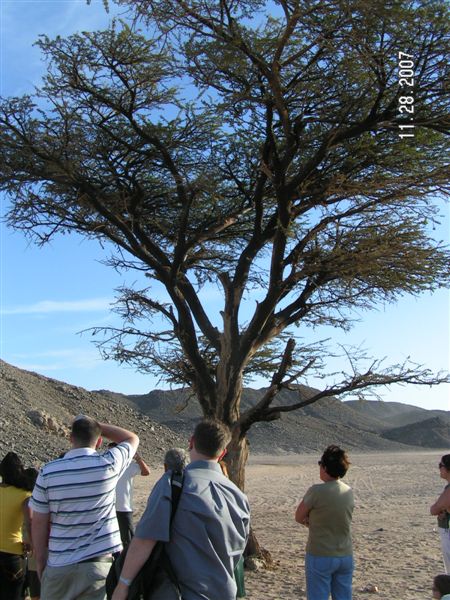 "The" tree! There aren't that many in the desert!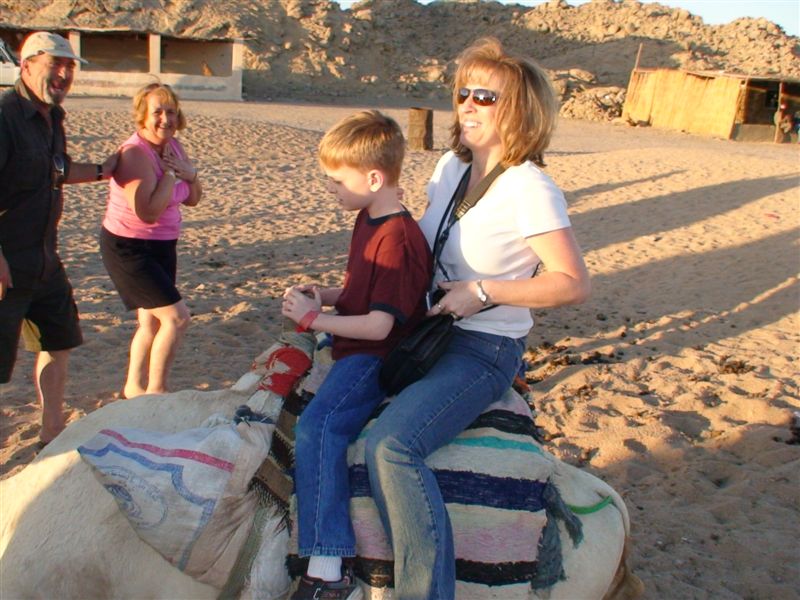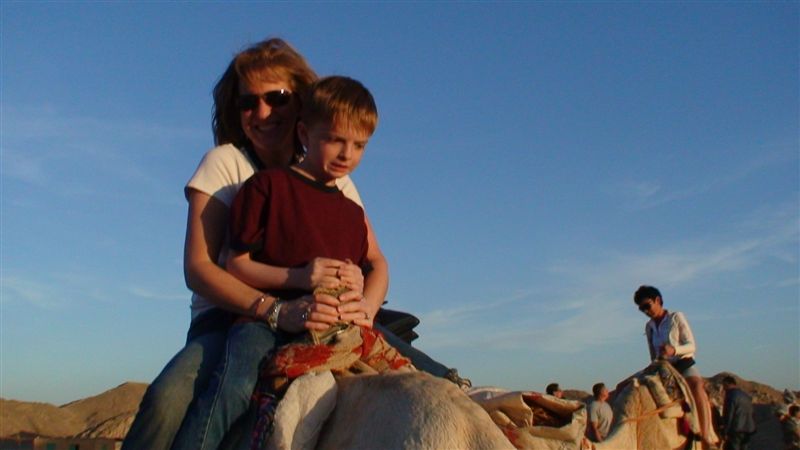 Austin doesn't look concerned!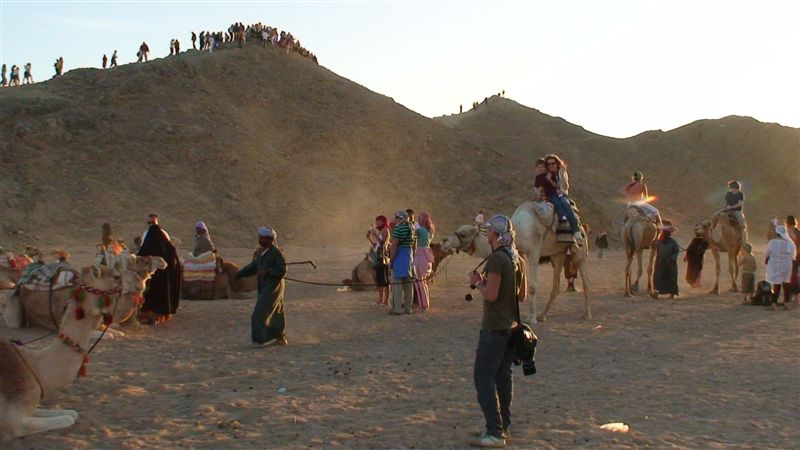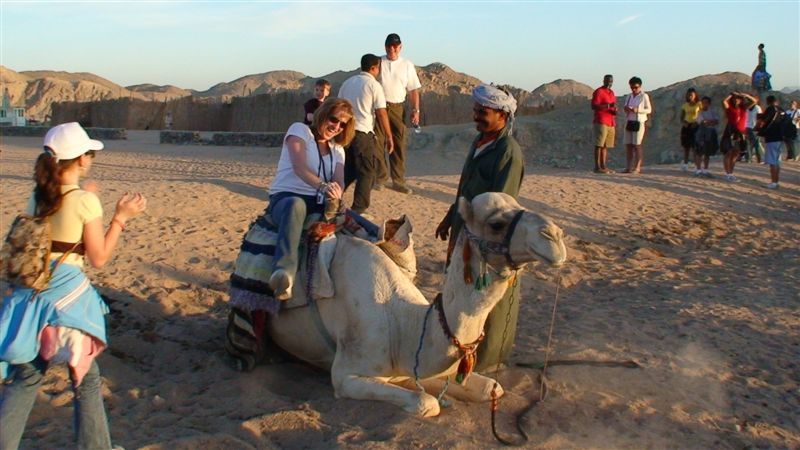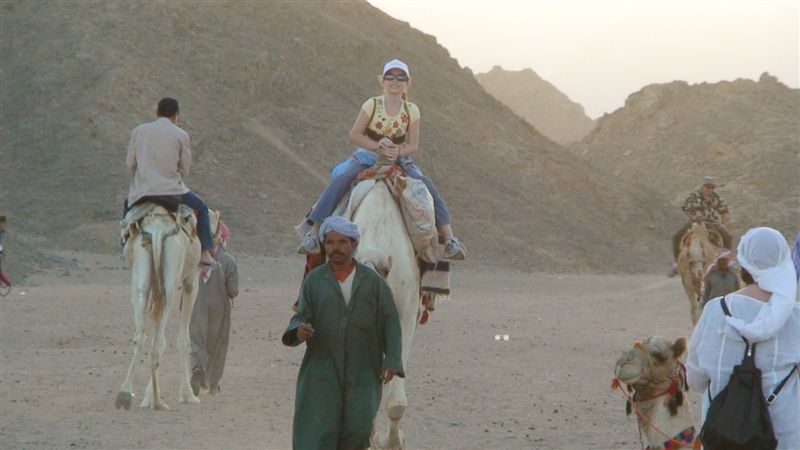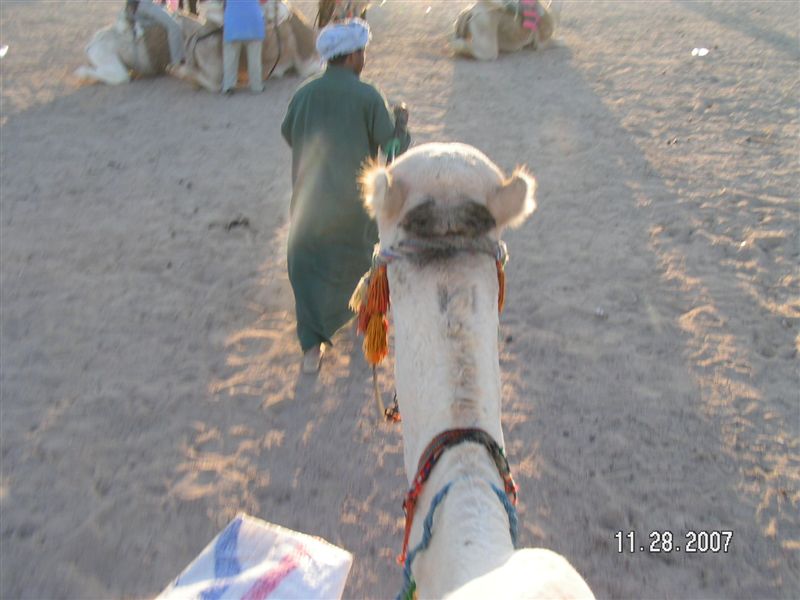 In the driver's seat.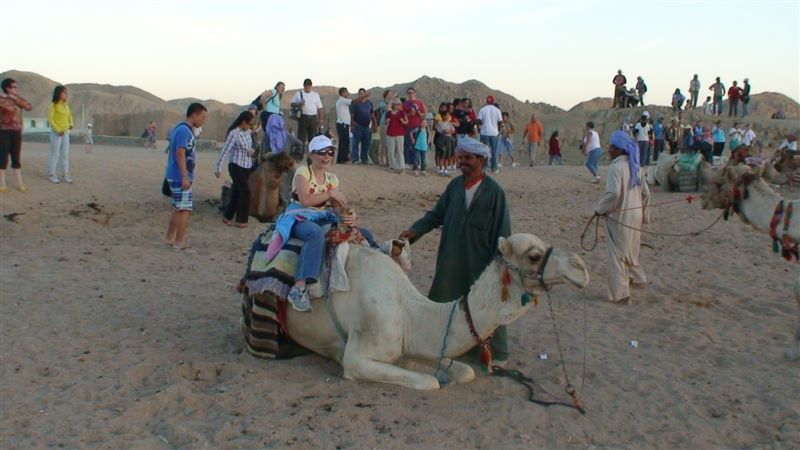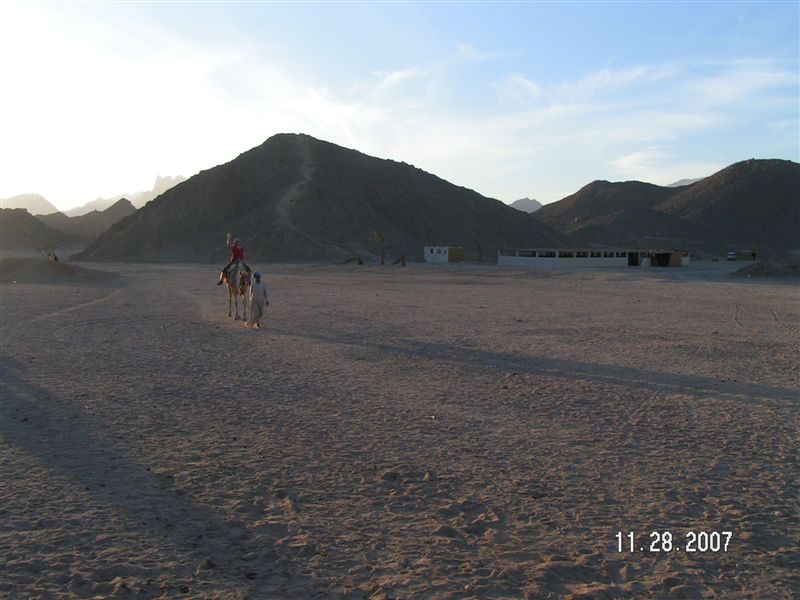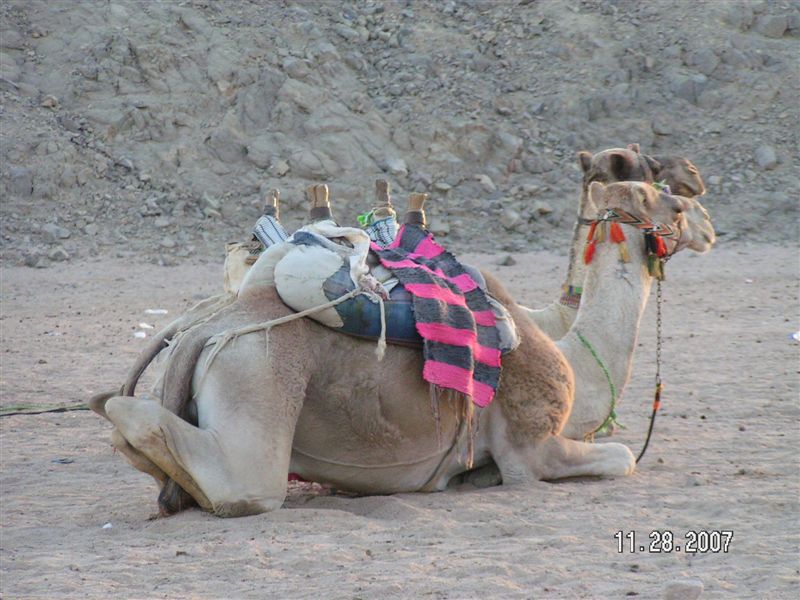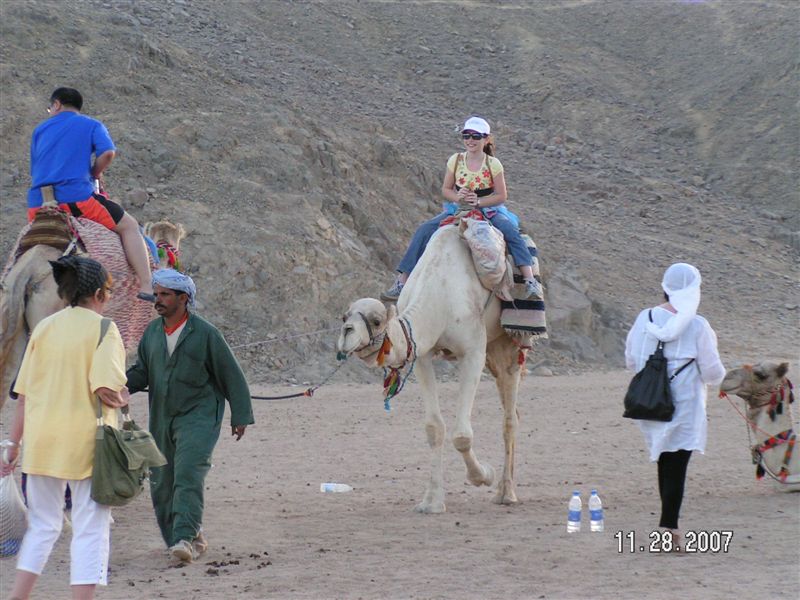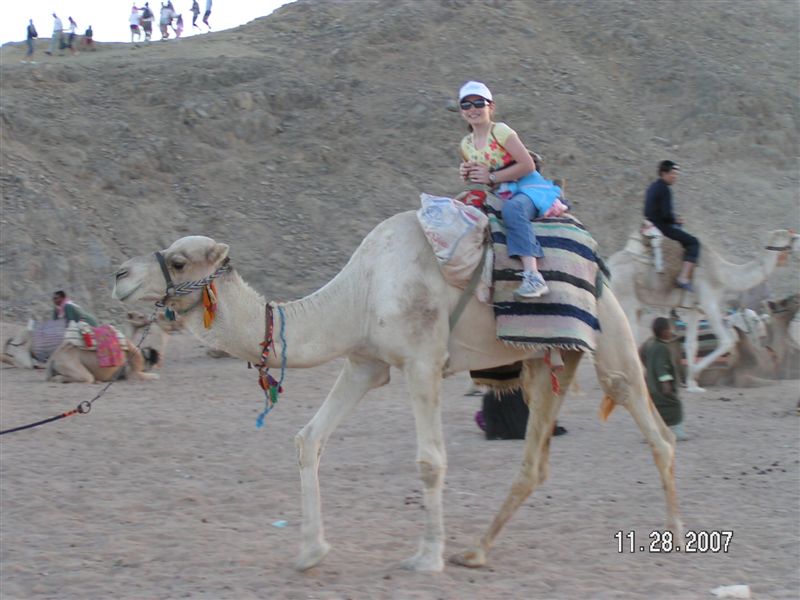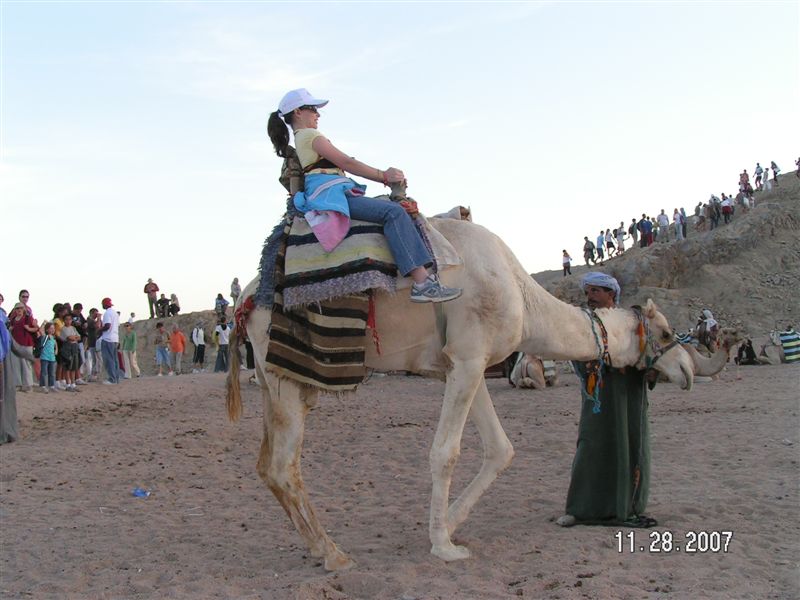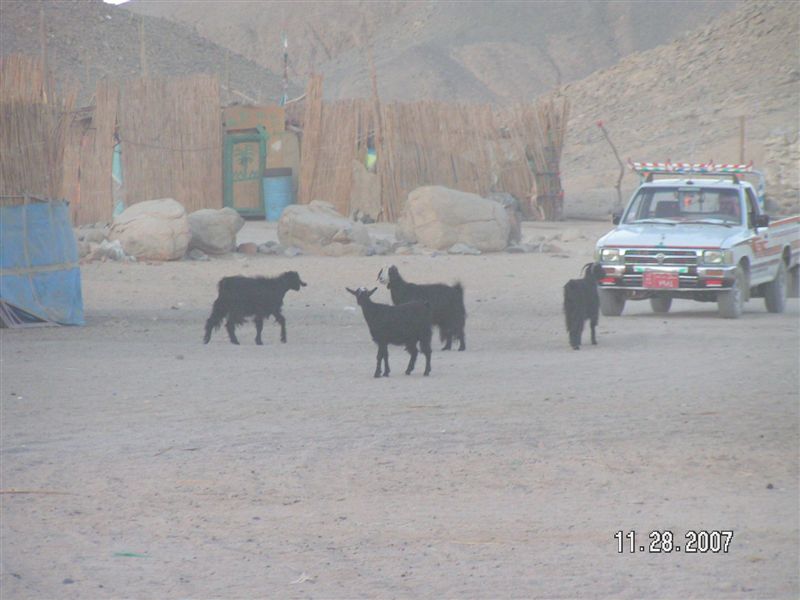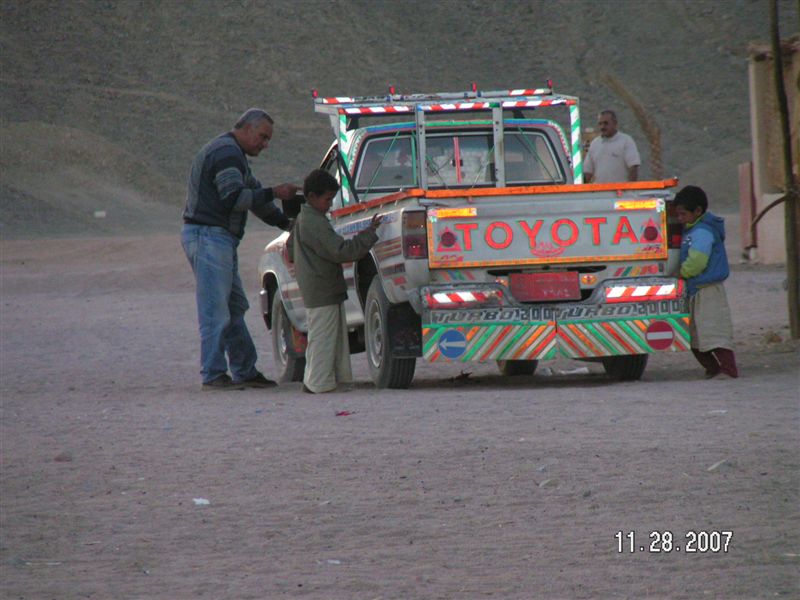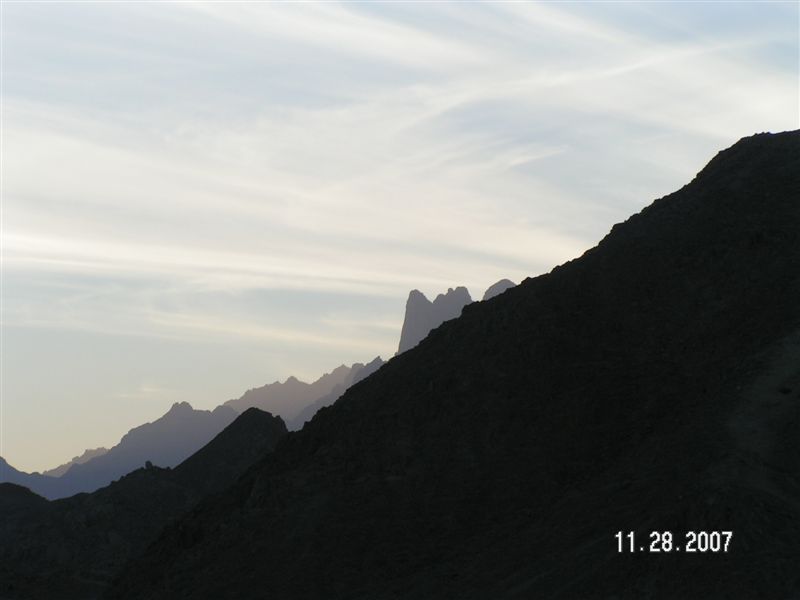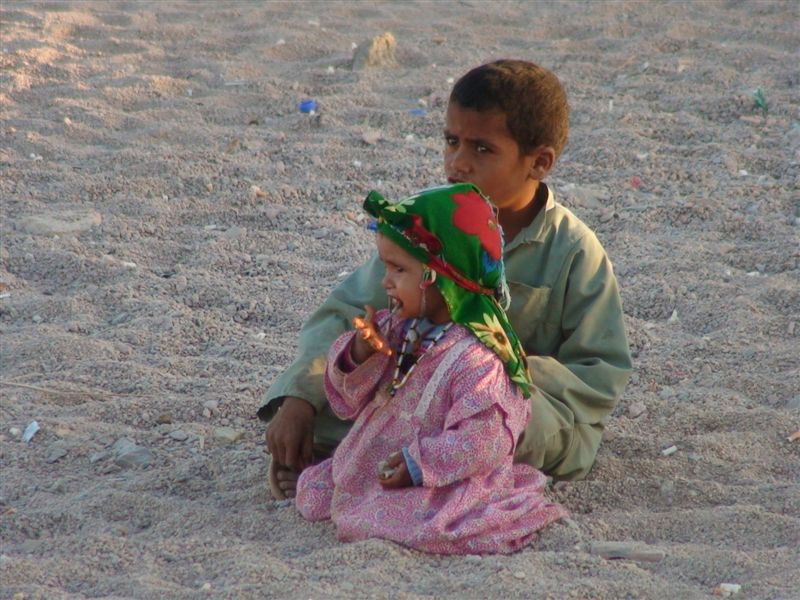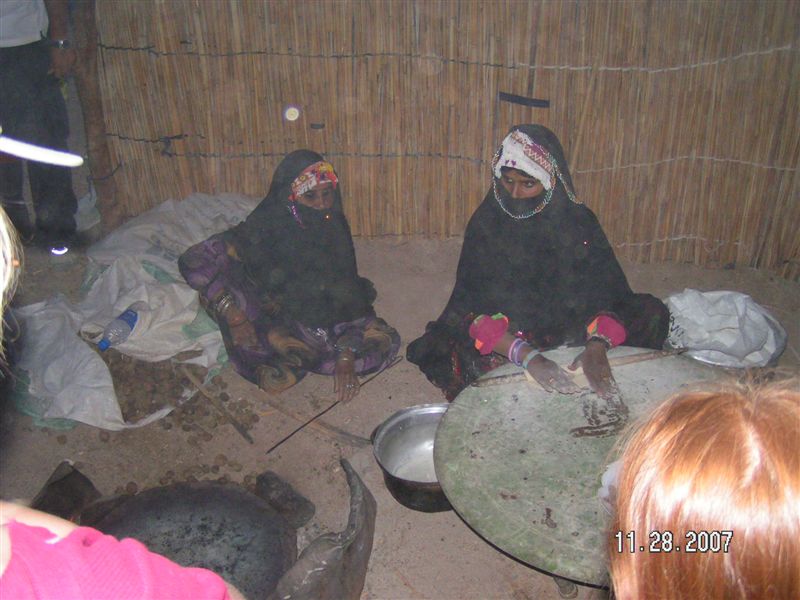 Those aren't walnut's on the ground! Fire a'la camel!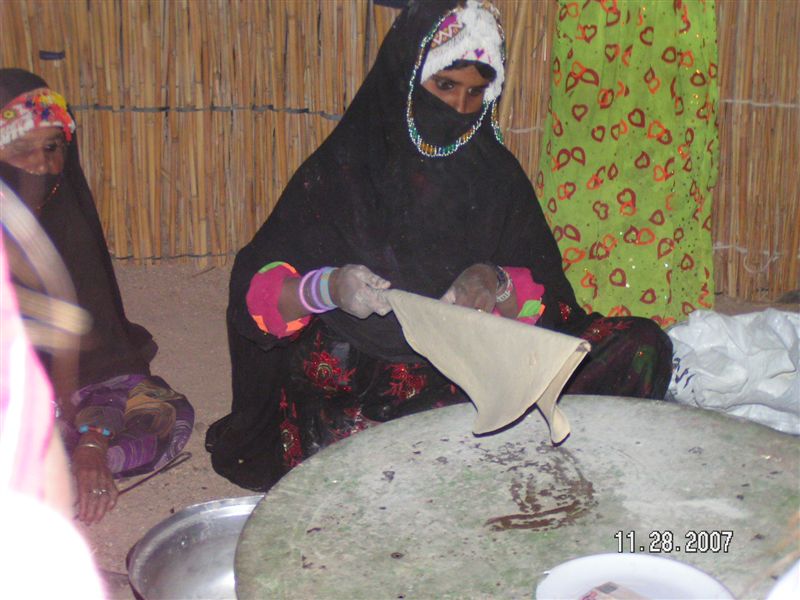 They're make bread similar to pita bread. It was pretty good.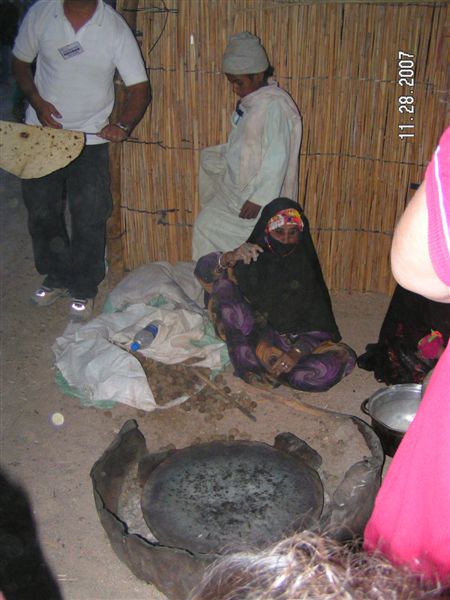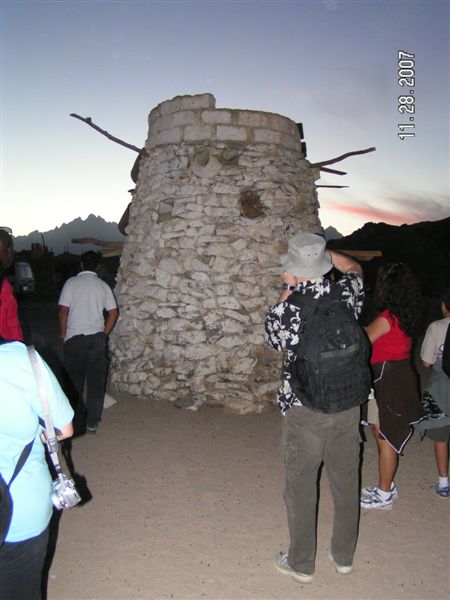 Homing pigeon roost
Sunset in the Sahara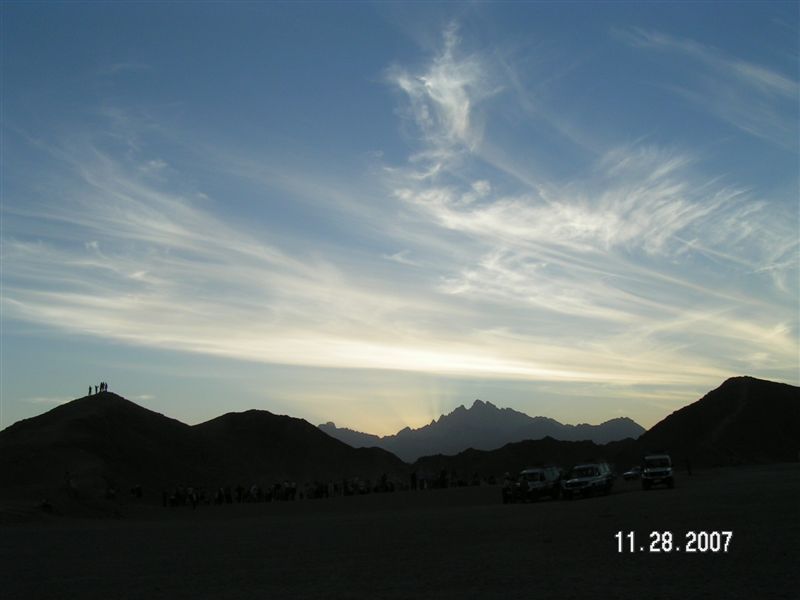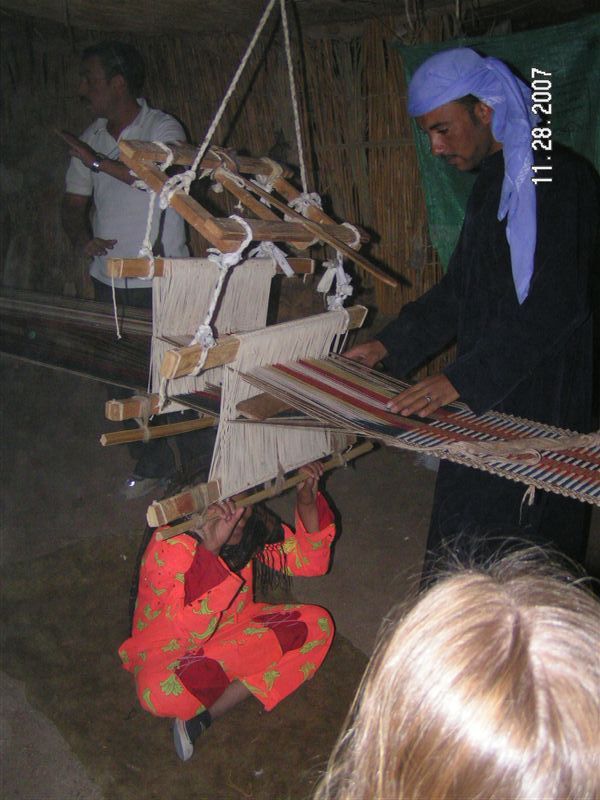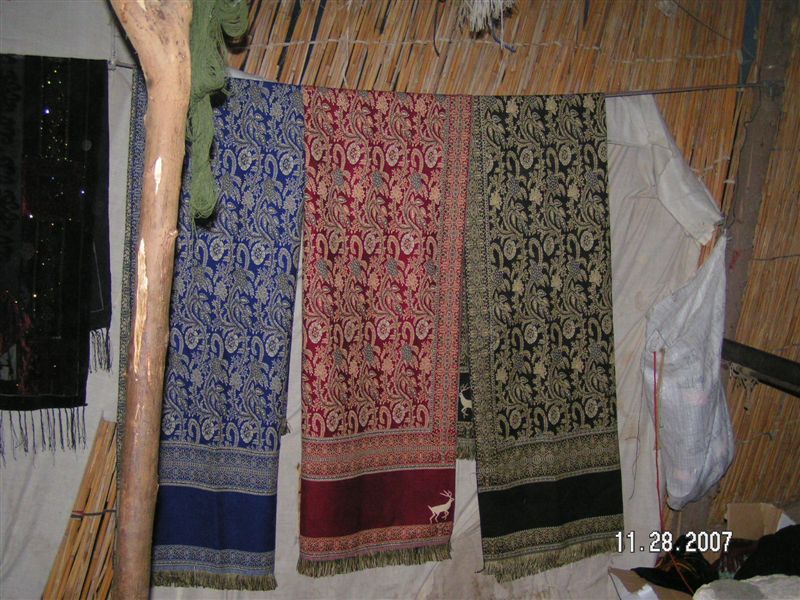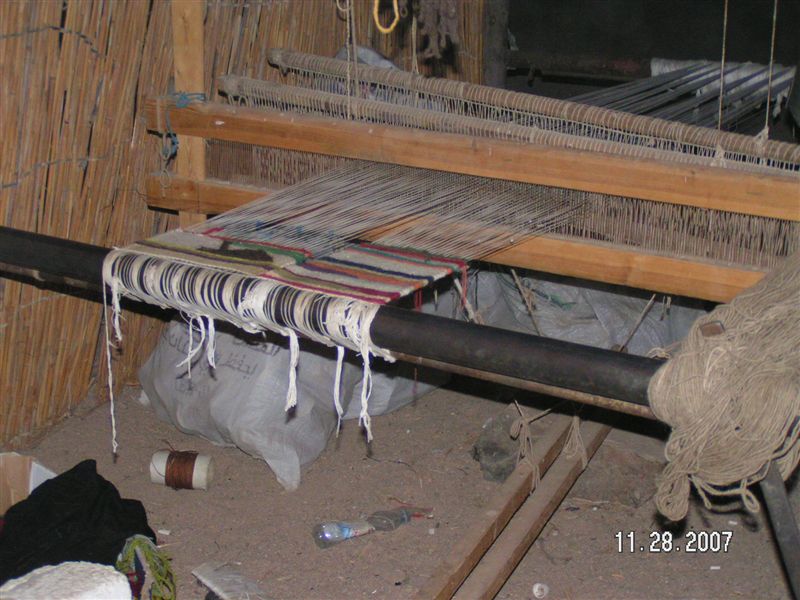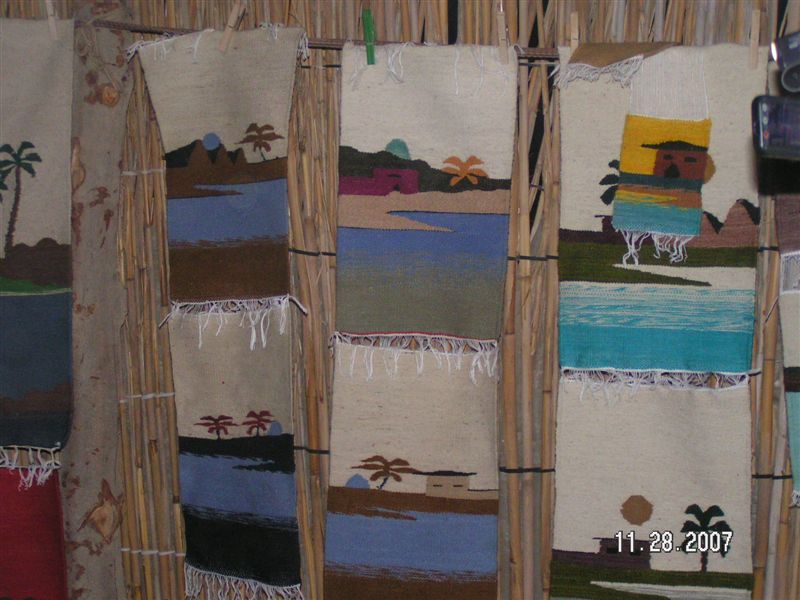 What is this!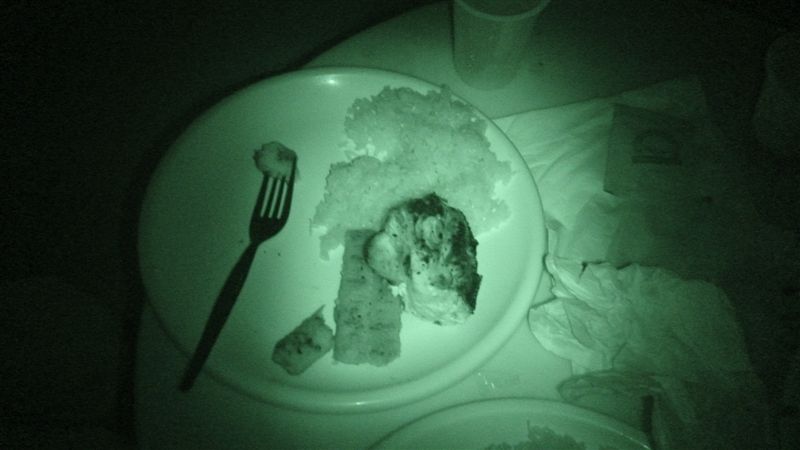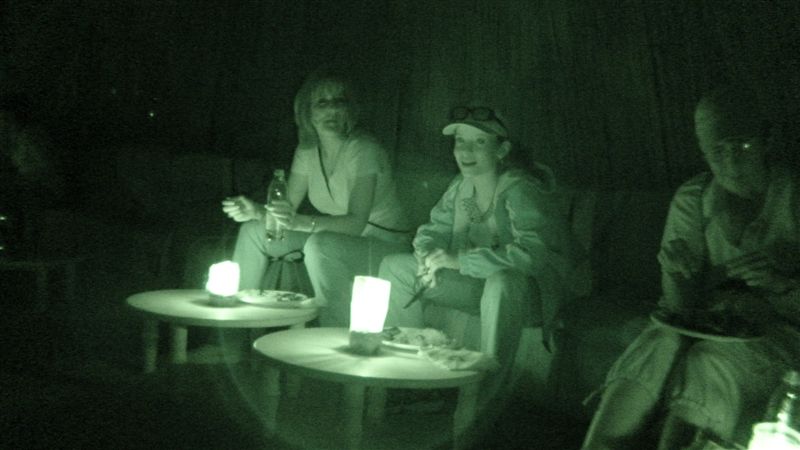 I don't know but it was good!