This is the "Top of Europe" (Jungfraujoch) 11,782ft.
The air is very thin there, but the scenery is incredible! We took a cog-wheeled train from the base all the way to the top.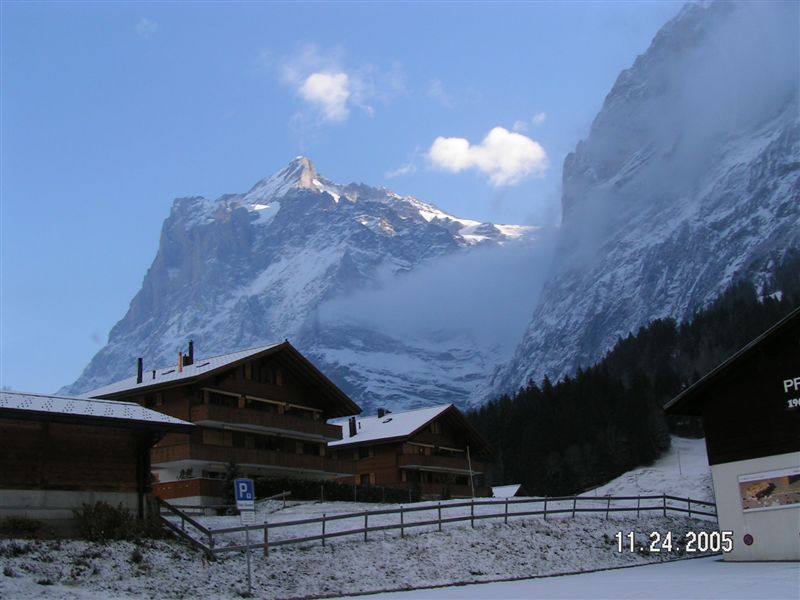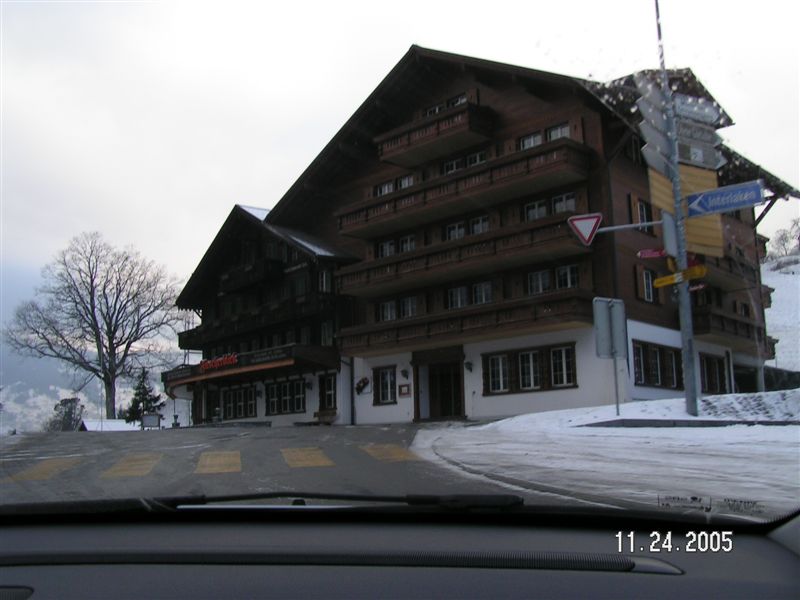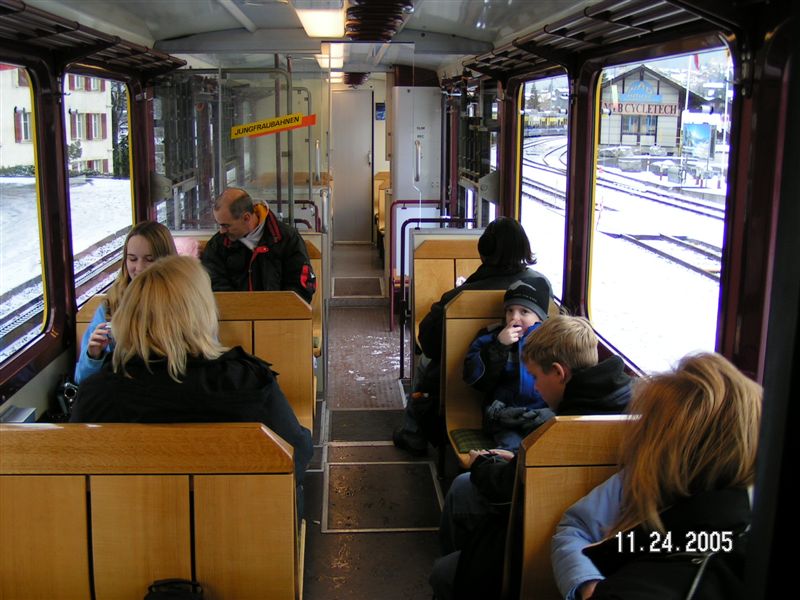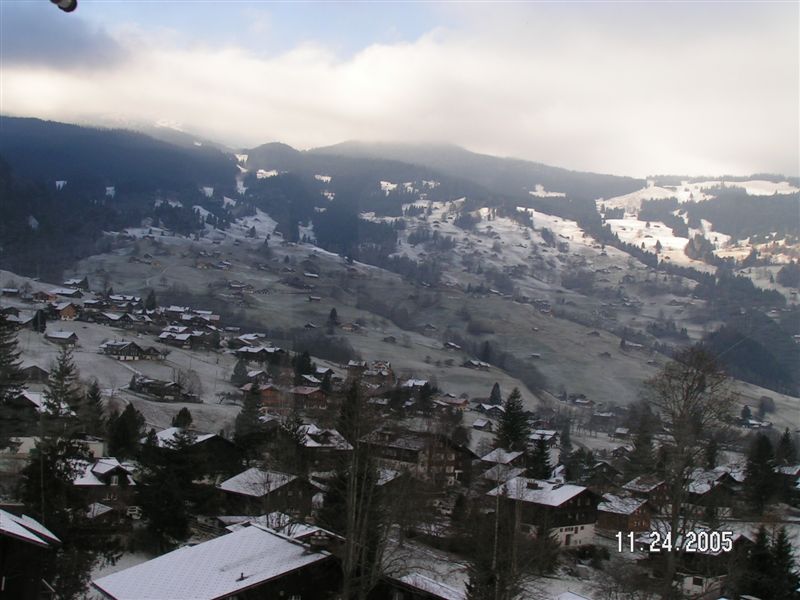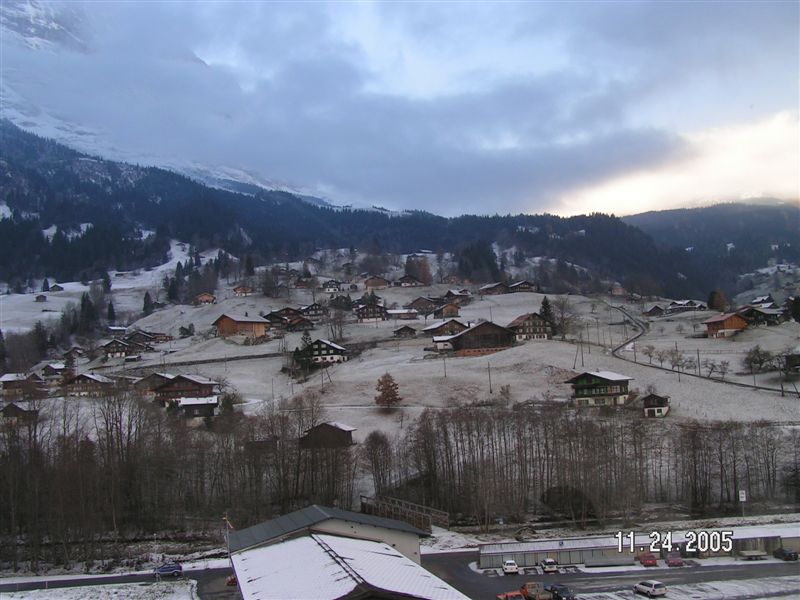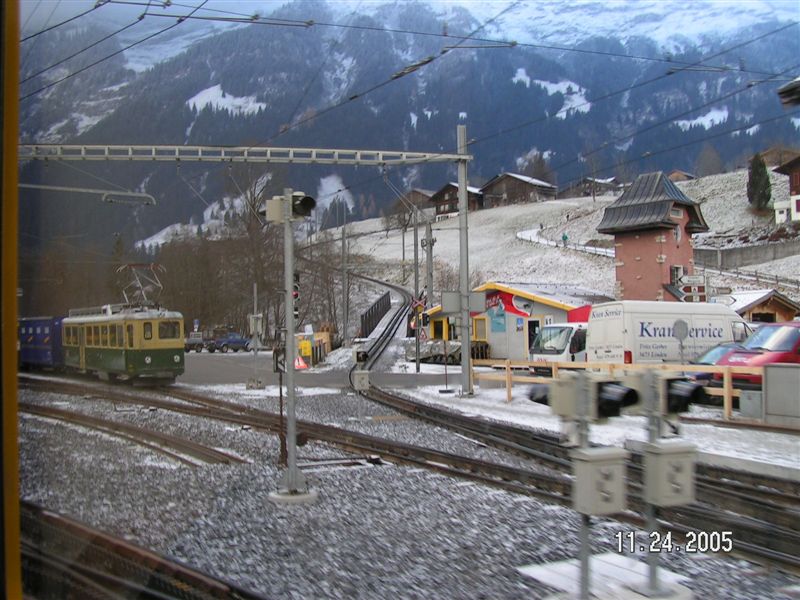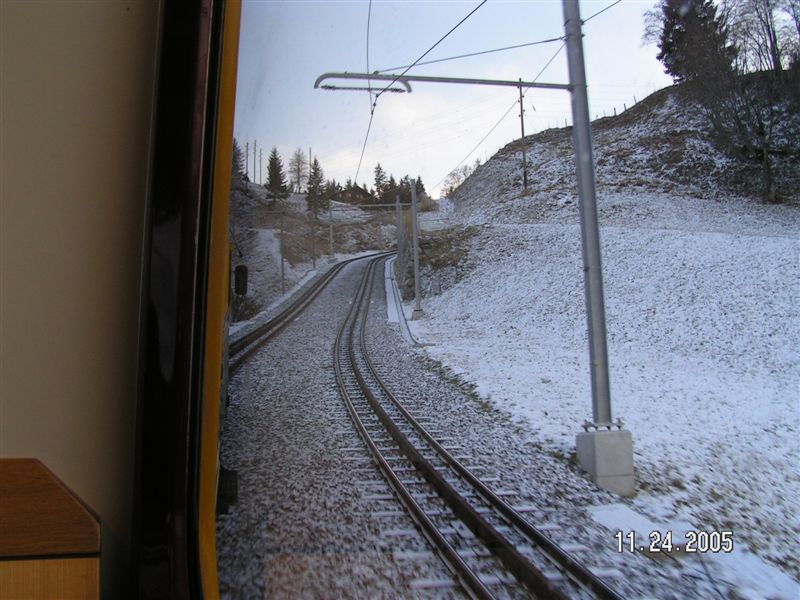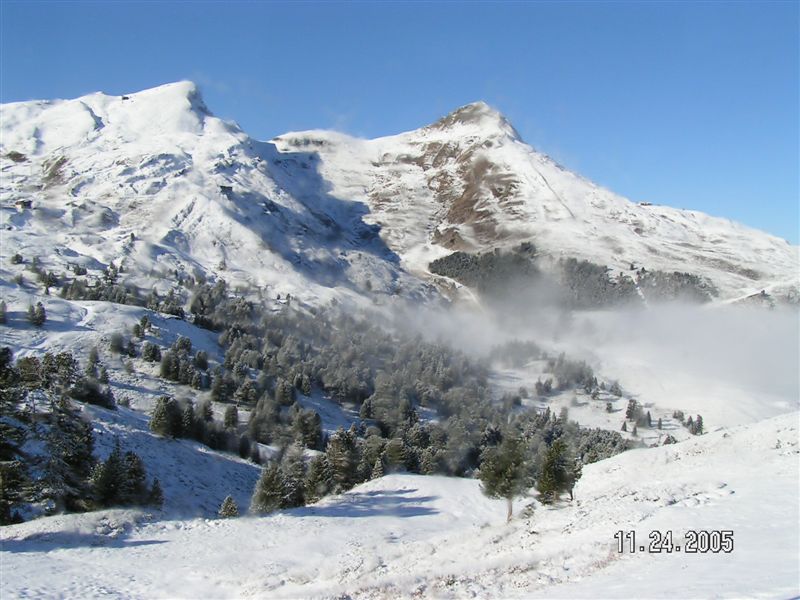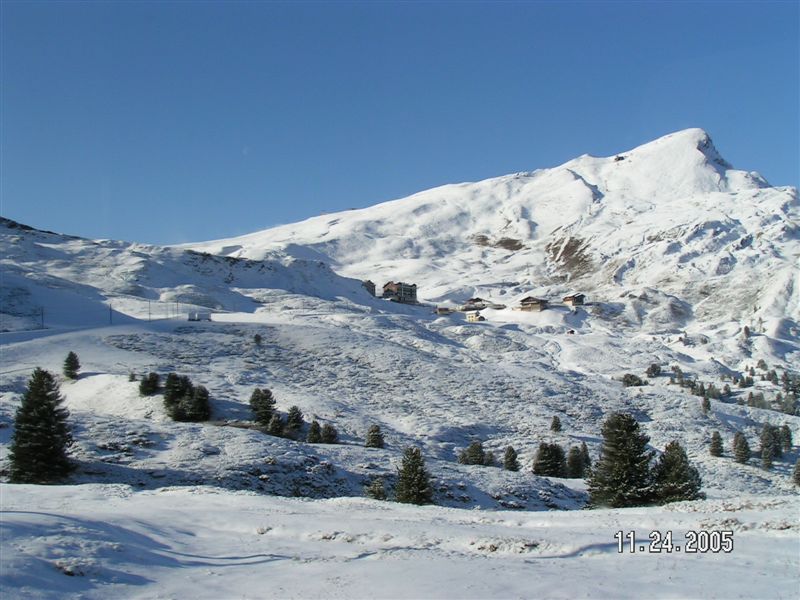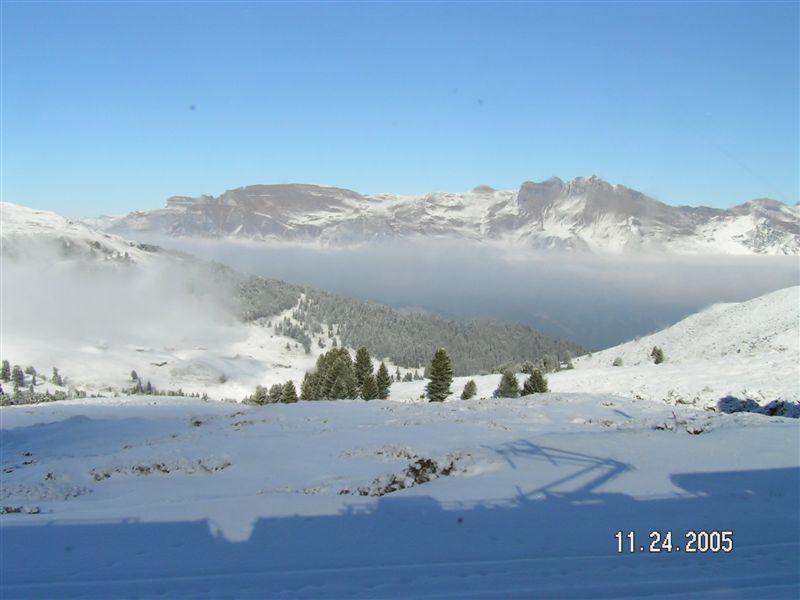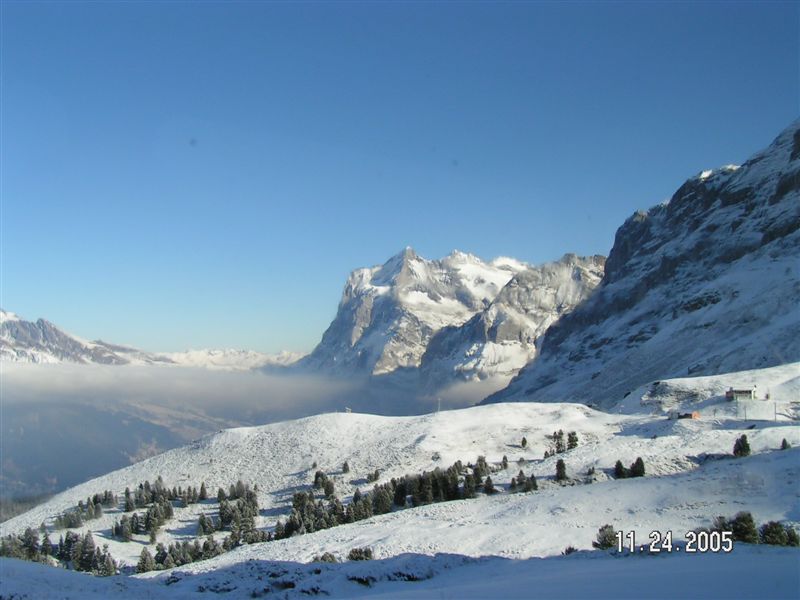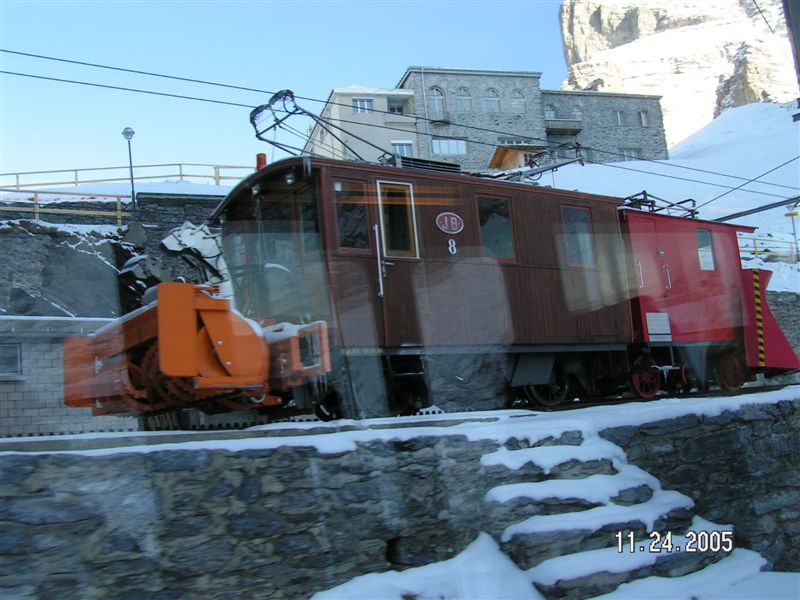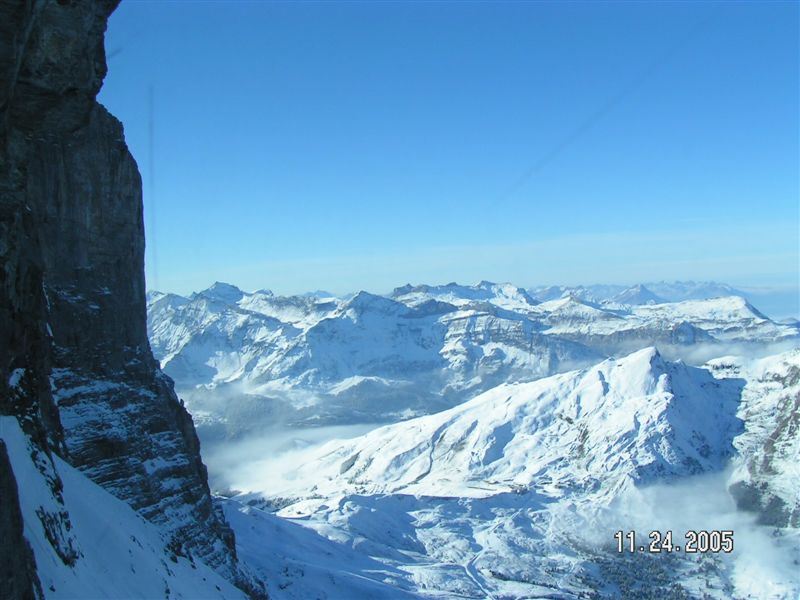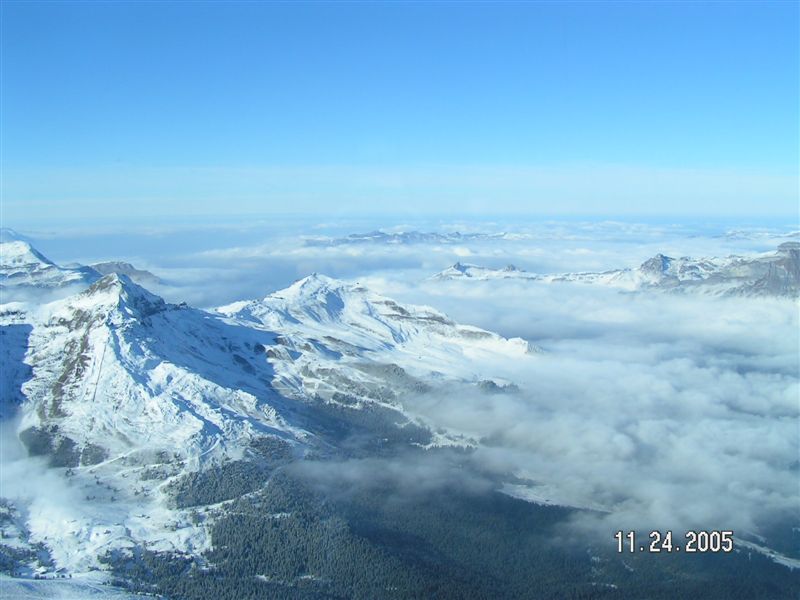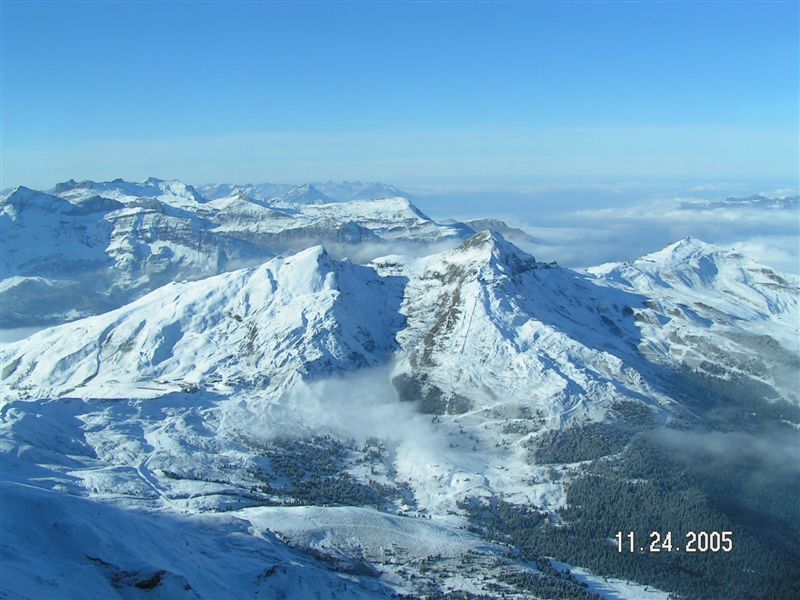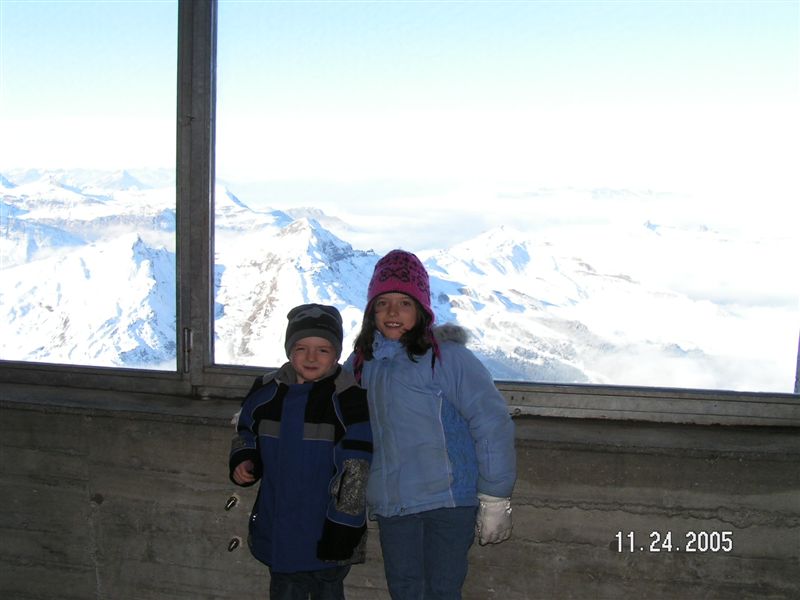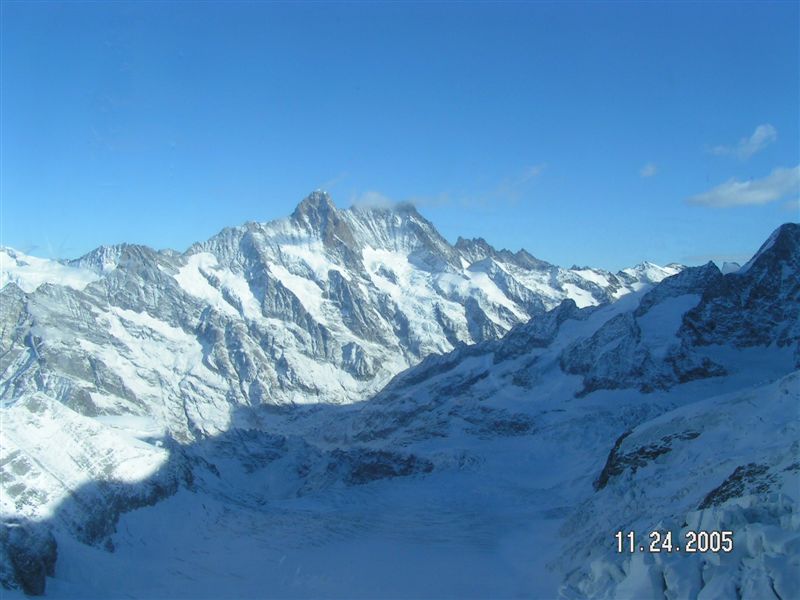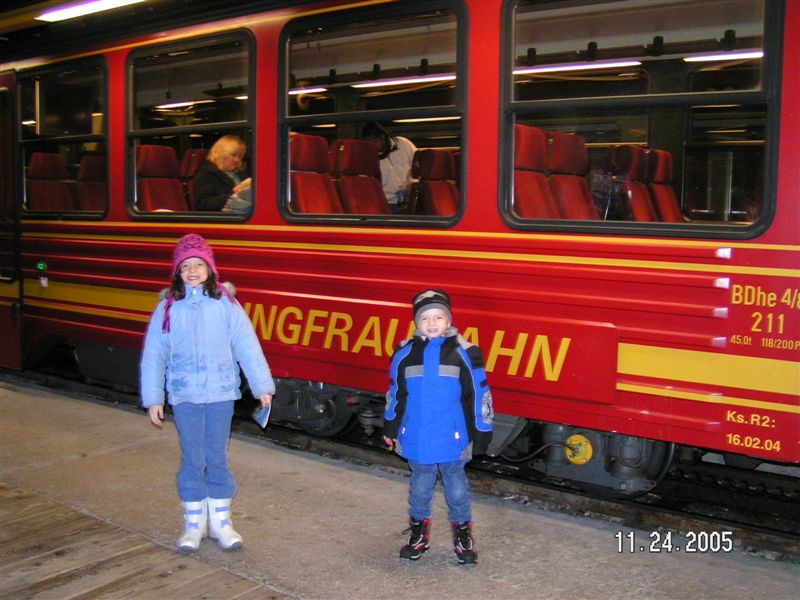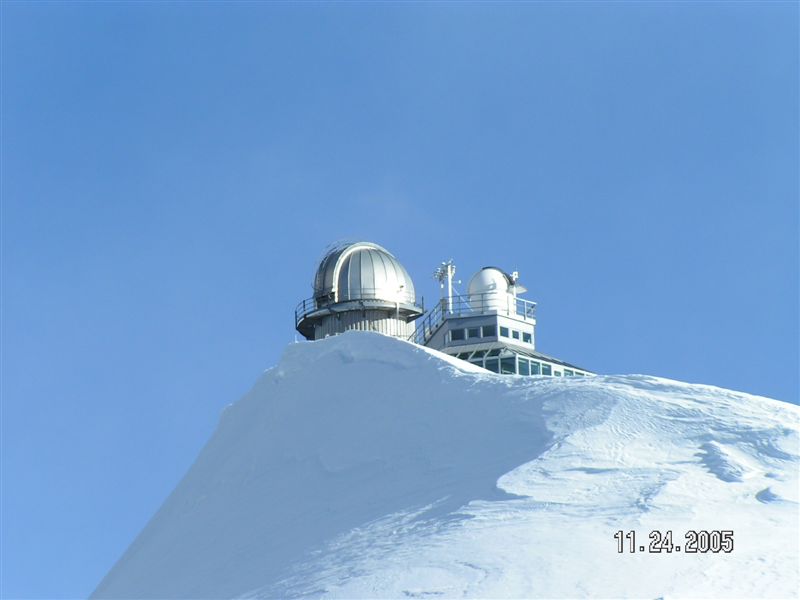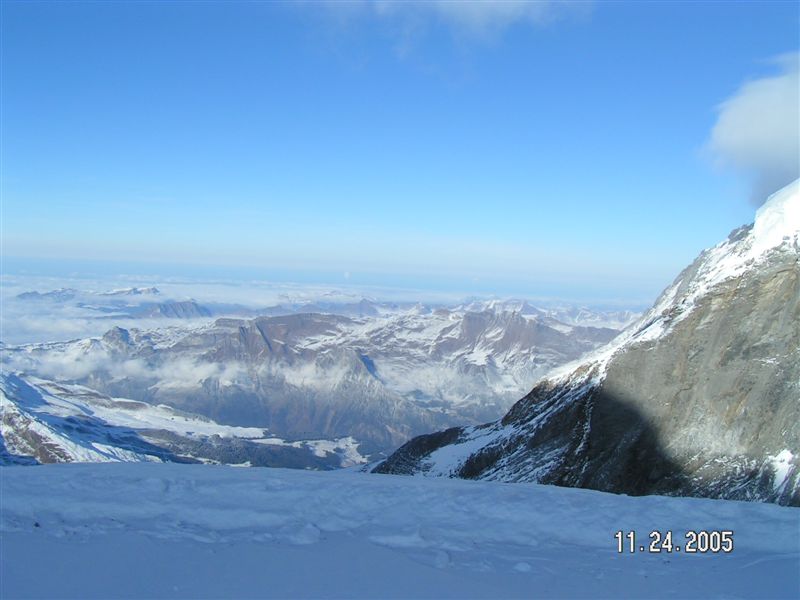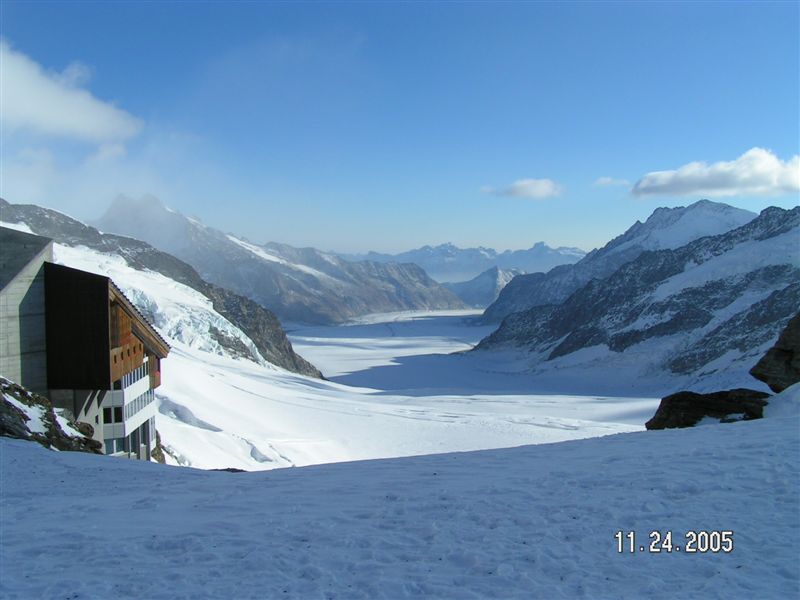 The next few pictures below are within the glacier that starts at the top of the Jungfrau Mountian.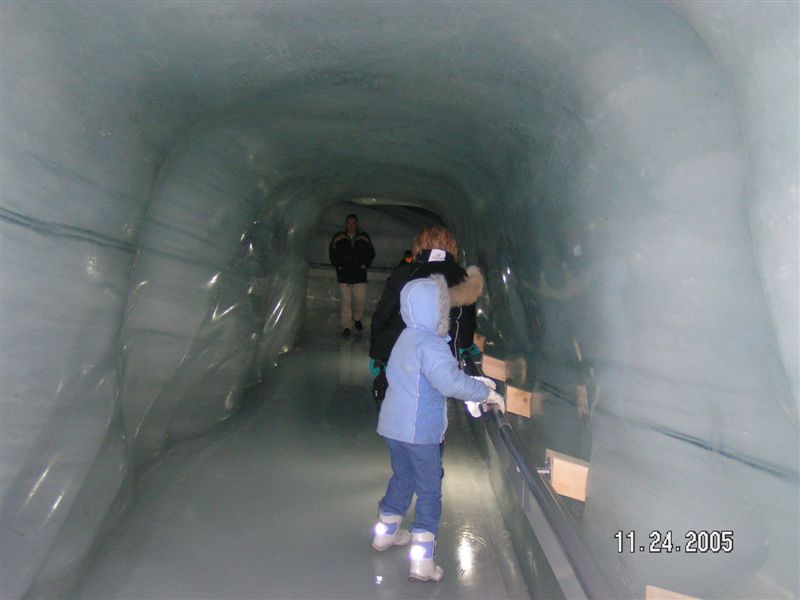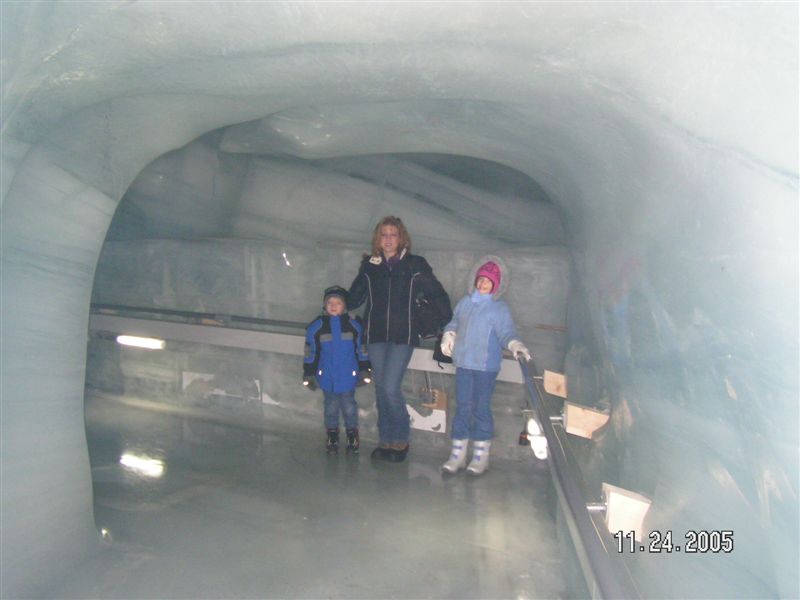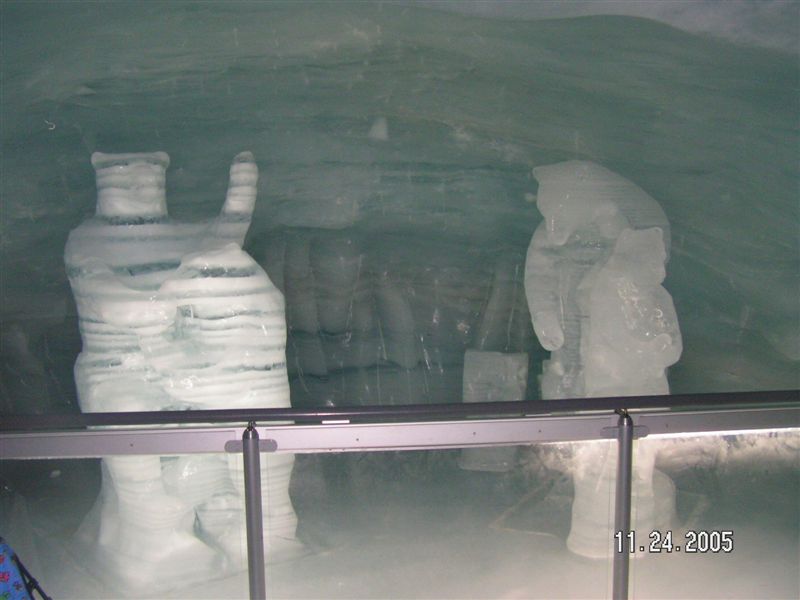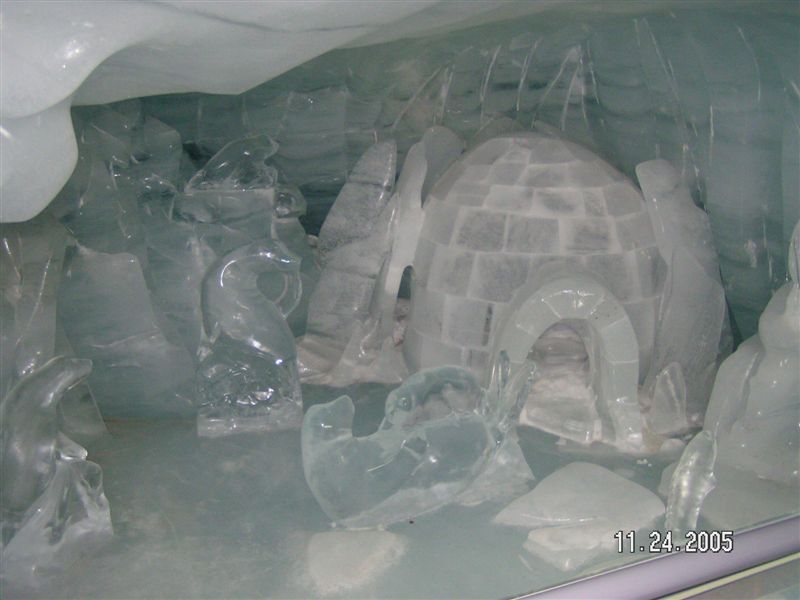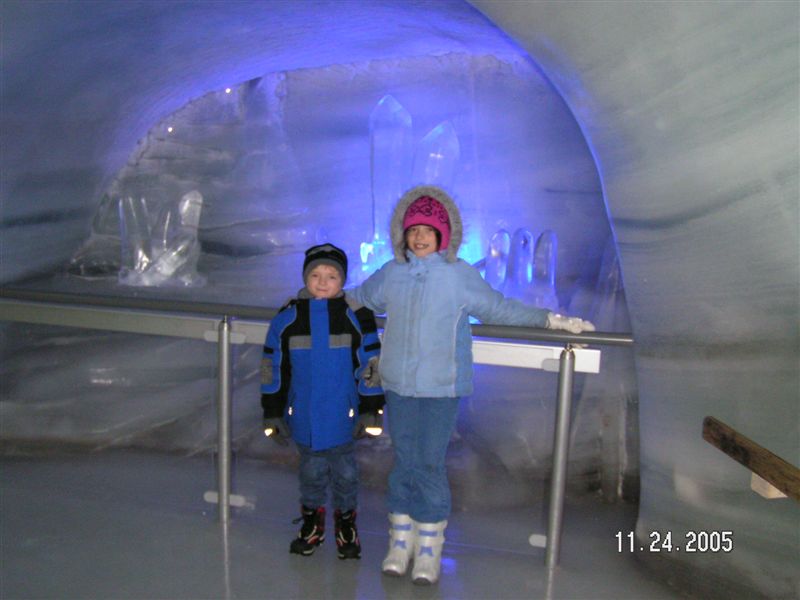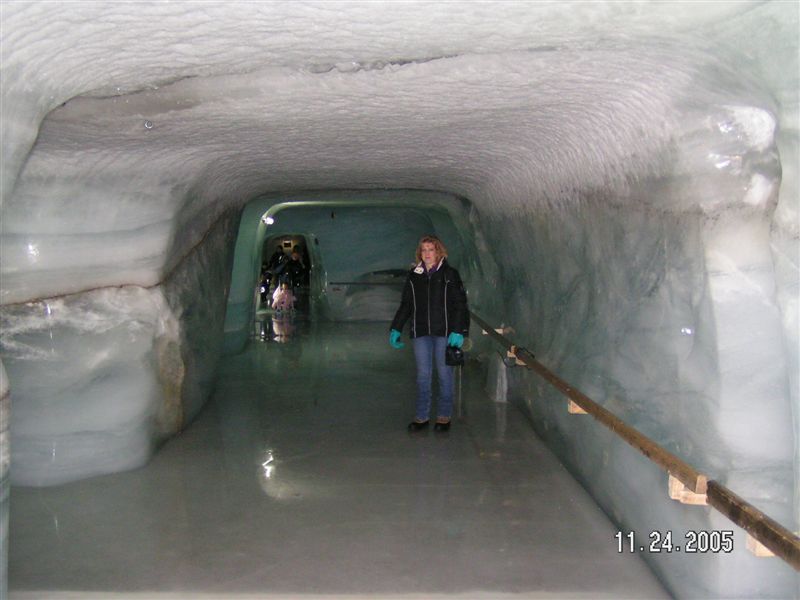 It was COLD outside!